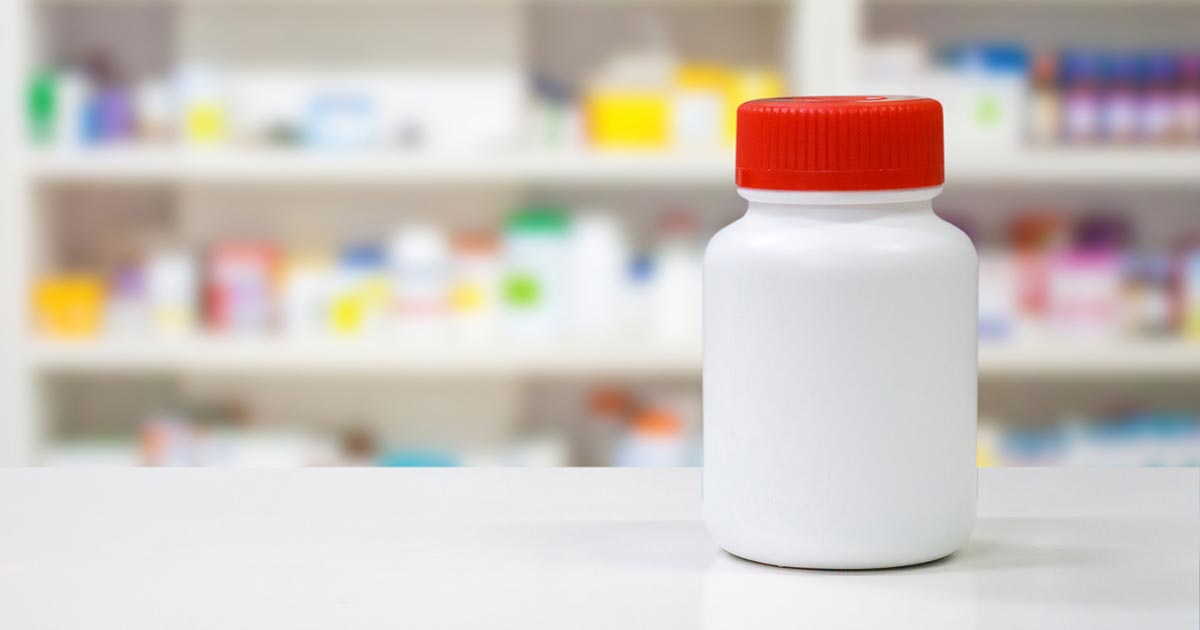 A Veterinary Times investigation has found evidence of widespread violations of the cascade – suggesting a huge number of practices across the UK are routinely using cheaper human medicines for cost and convenience, rather than more expensive and available licensed veterinary products.
In one case, figures for three cost-cutting human medicine products indicate more than 3,000 suspected violations, involving almost 1,500 practices.
Both the VMD and NOAH have confirmed to Veterinary Times they are aware of the growing problem.
In a statement, the VMD said: "The VMD is seeing an increase in the number of reports of potential cascade misuse and questions around the use of the cascade. This has caused us to review our guidance and advice in this area – we will be writing an article to remind vets of their responsibilities under the cascade."
'Significant concern'
Donal Murphy, head of technical and regulatory affairs at NOAH, said: "I was aware this was an issue. We have heard through our membership some practitioners are using human products or specials where there are licensed veterinary medicinal products [available].
"I would think, over the past couple of years, we've had increased reports of this. I can't quantify it for you in terms of how big an issue it is, but it's a significant concern – let's put it that way.
"Basically, there is a concern that, in a number of therapeutic areas and in different species, there are human products or specials being used where there are licensed products available and there's no good reason not to use the licensed product."
Enforcement 'weak point'
The areas identified by Mr Murphy fitted with information and supplied to Veterinary Times by a senior veterinary pharmaceutical industry insider, who initially got in touch to voice concern over mounting cascade violations.
Veterinary Times is aware of the source's identity, position and ability to access accurate drug sales data through Kynetec global market research and other resources, and has agreed to their request for anonymity.
The source said: "The VMD enforcement team is aware of the potential scale of the issues, but there is a weak point in enforcement in that both RCVS Practice Standards Scheme inspectors and VMD pharmacy inspectors are not confident/trained to challenge off-label usage.
"The enforcement team is actually working flat out on several issues, with very limited resources, and I see no way in which it can manage the situation – I was left with the impression it does understand what is happening."