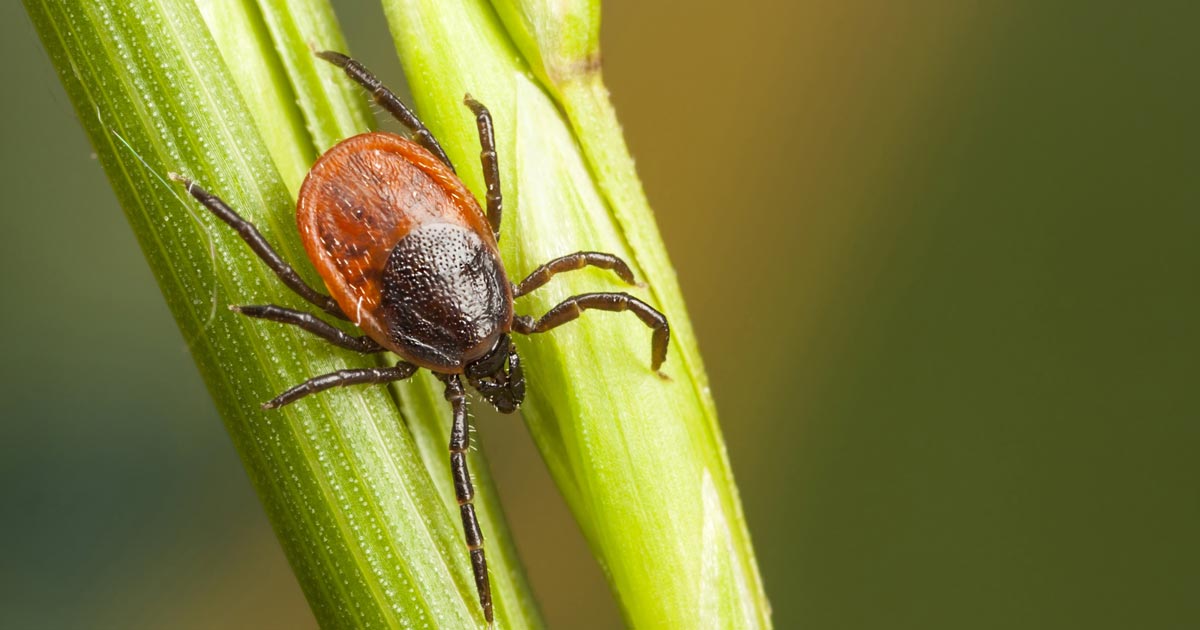 The UK could be on the verge of an exotic parasite epidemic unless the number of imported pets coming into the country is curbed, a leading parasitologist has warned.
Ian Wright of the European Scientific Counsel Companion Animal Parasites (ESCAAP) UK and Ireland, said a "very real" risk exists for the UK to be subjected with an influx of parasitic and vector-borne diseases if the number of imported pets does not significantly reduce.
He said: "We are on the verge of a series of exotic parasite epidemics across Europe, but particularly in the UK, if there's not a reduction in the rate at which people are adopting pets from abroad. It is inevitable.
"The problem is caused by well-meaning people adopting dogs from foreign countries and bringing them to the UK, all with the animal's best interests at heart, not realising there may be long-term consequences for the health of the dog, their household, the wider public and veterinary surveillance."
Such is the severity of the situation Mr Wright, on behalf of ESCAAP, and Paula Boyden, Dogs Trust veterinary director, co-authored a letter to Veterinary Times (VT48.27) in a bid to highlight the issue, saying 30,000 dogs were imported into the UK in 2016 alone, a figure that is increasing year on year.
They warned the UK had seen its first reported cases of eye worm Thelazia callipaeda, skin worm Dirofilaria repens and nasal pentastomid Linguatula serrata in imported dogs. This is compounded by the fact vets are seeing increasing numbers of leishmaniosis, ehrlichiosis and exotic ticks, which pose serious health risks to pets, owners and the wider community.
Educating the public
The duo is subsequently calling on first opinion practice staff to play their part in eradicating the problem by educating the public. While animal lovers "understandably" want to help dogs from abroad who are often persecuted and in poor condition, they do not always understand these animals could be carrying parasites and pathogens into the country, they explain.
"Echinococcus multilocularis is a serious risk to UK biosecurity, for example," Mr Wright said. "If that gets in, it could infiltrate foxes and voles, but be up to 15 years before it manifested in a human, by which time it would be endemic and all be over."